For the last two weeks, we've been hitting hard one of our favorite zones (VP, Sky, PoG) and one of our favorite encounters (Ring War, Tunare)
It wasn't our turn for Tunare loot, but our partners walked out with an amazing belt and branch!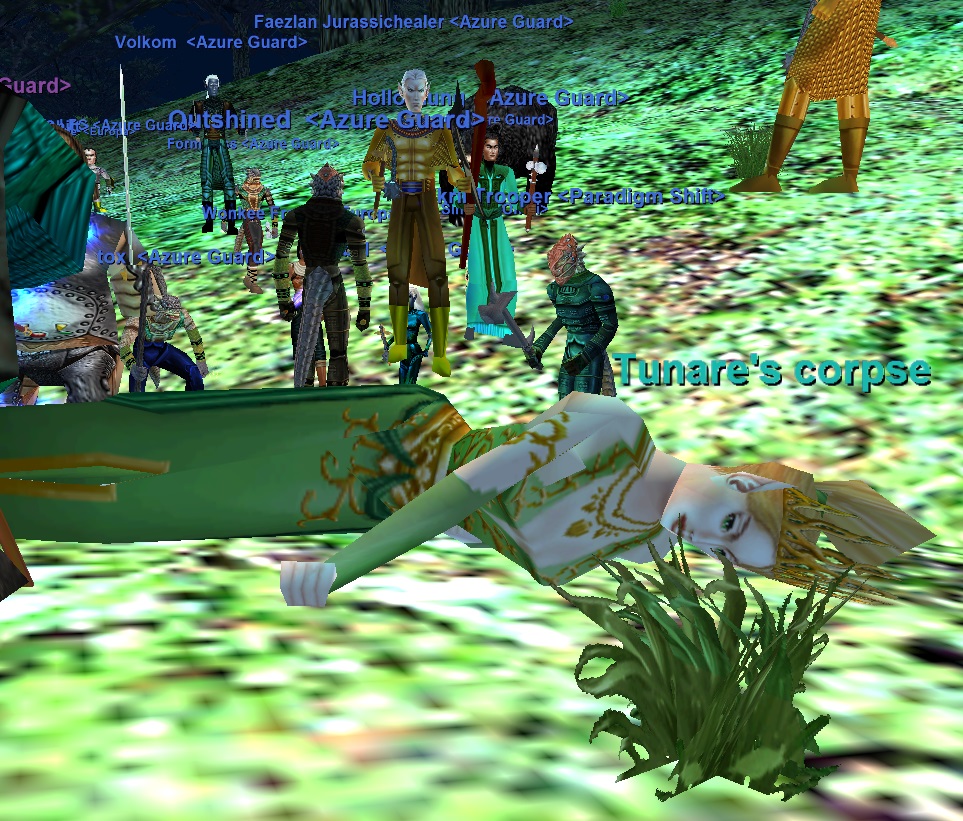 We also killed a lot of VP dragons the past few weeks, the highlight being Green Dragon Scales that completed Wyman's epic!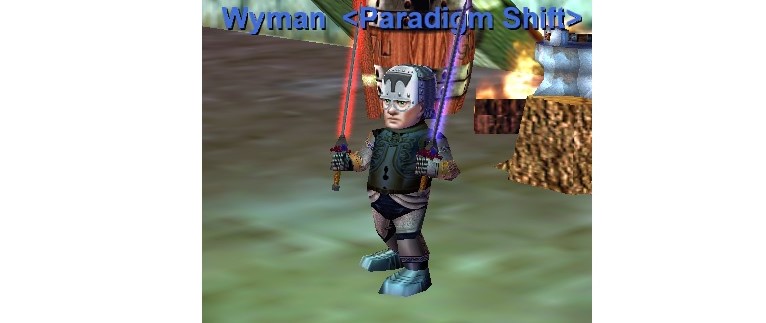 There's been many wars to save Thurgadin and we've been successful each and every time - with old partners (Kittens Who Say Meow) and new ones (Europa & Omni) and always looking to do more!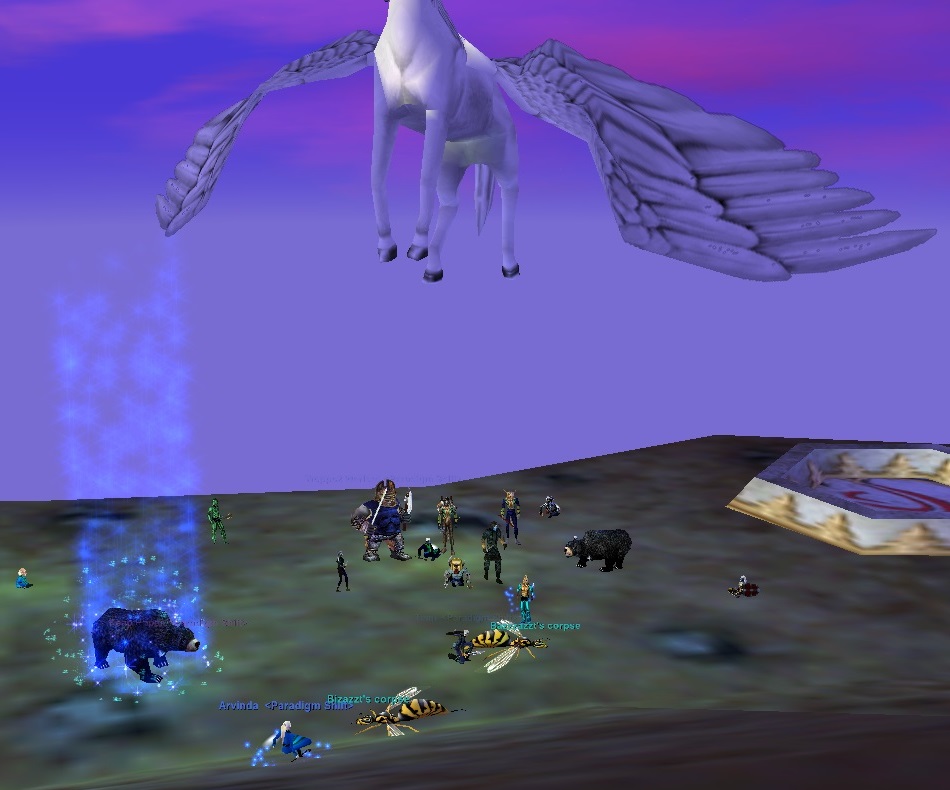 We're still keeping it classic and rocking Plane of Sky, week in and week out! We generally finish within 2-3 hours, and in a fun and efficient manner! We've had excellent luck the past few months, snagging numerous Tears of Quellious, Divine Honeycomb, and finally completing the Complete Heal necklace for our Sky leader and cleric extraordinaire, Rhovanion!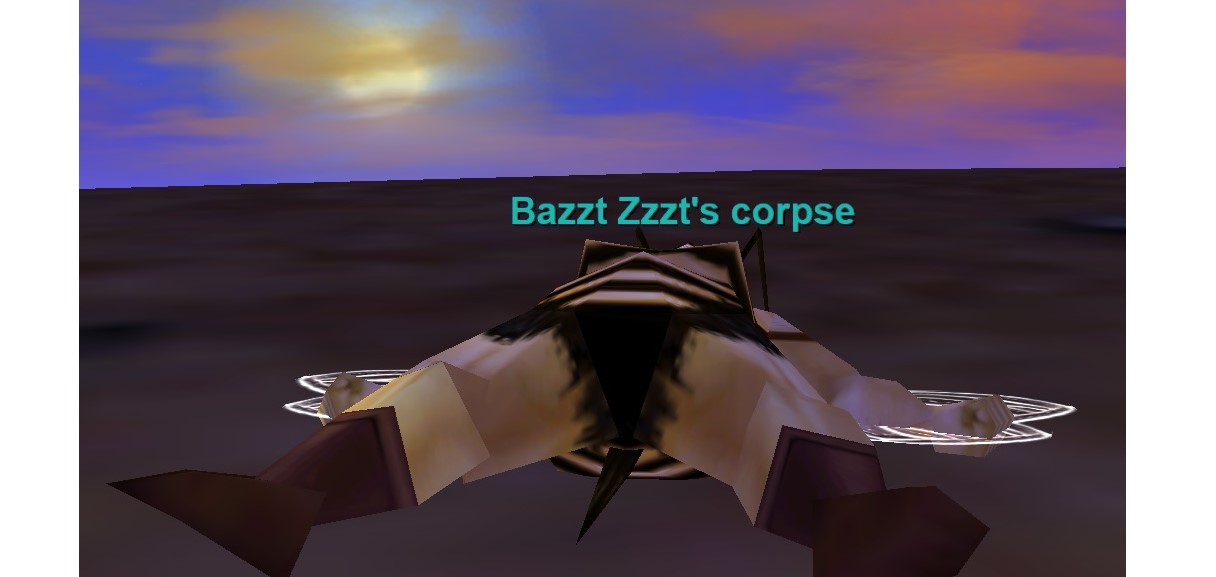 We're hoping for some Holiday fun soon here at Paradigm Shift! Come join us and the celebrations!