Happy New Year to all!
Paradigm Shift closed out the year with a great quake and cycle - killing 4/6 golems, 2/2 dracos, and 2/2 CTs in the last two weeks! Much loot was had, with staggering double-digit number of drops in each fear run and large amounts of DKP spent!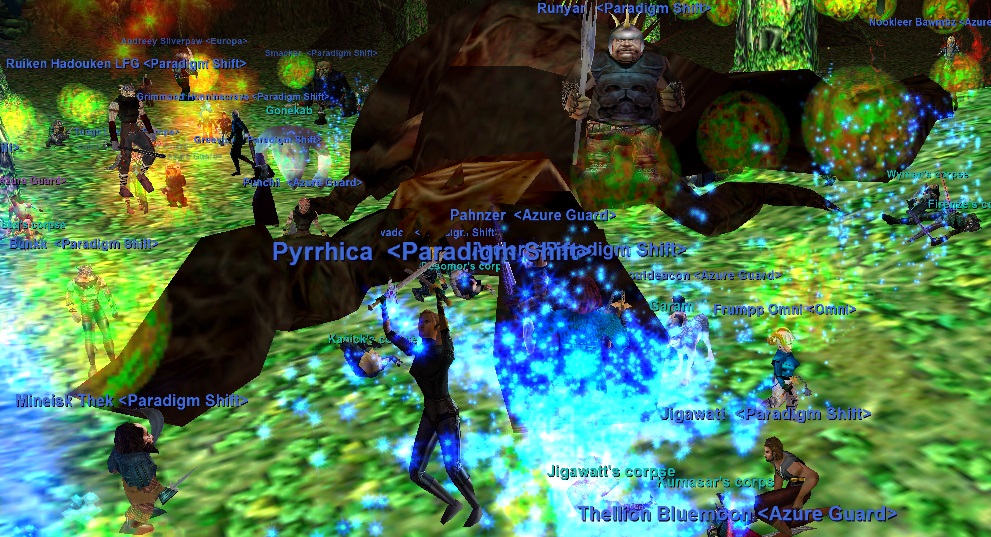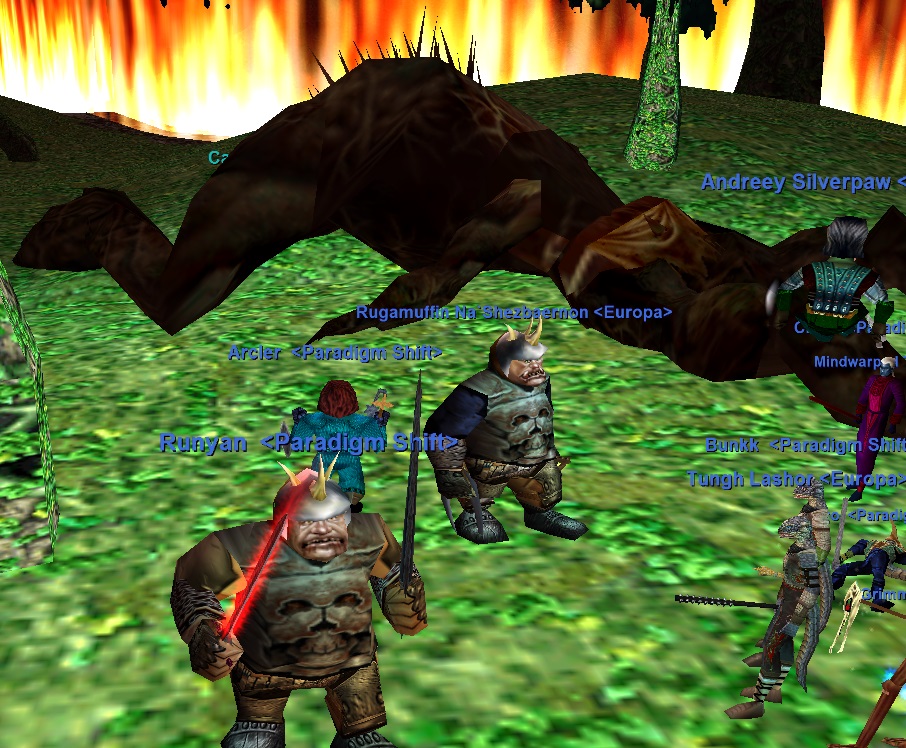 But we haven't forgot about our favorites - slayin' dragons!
We've also had a smooth as silk Klandicar and Aaryoner kills recently! As well as several VP dragons as well!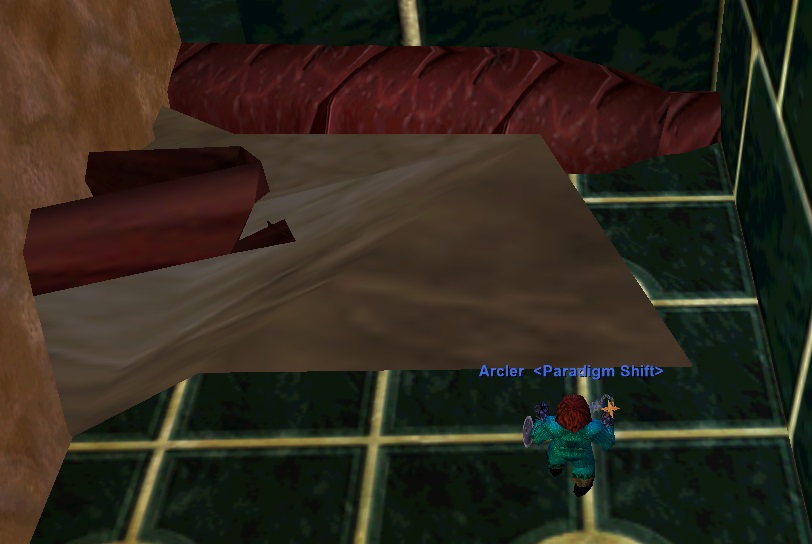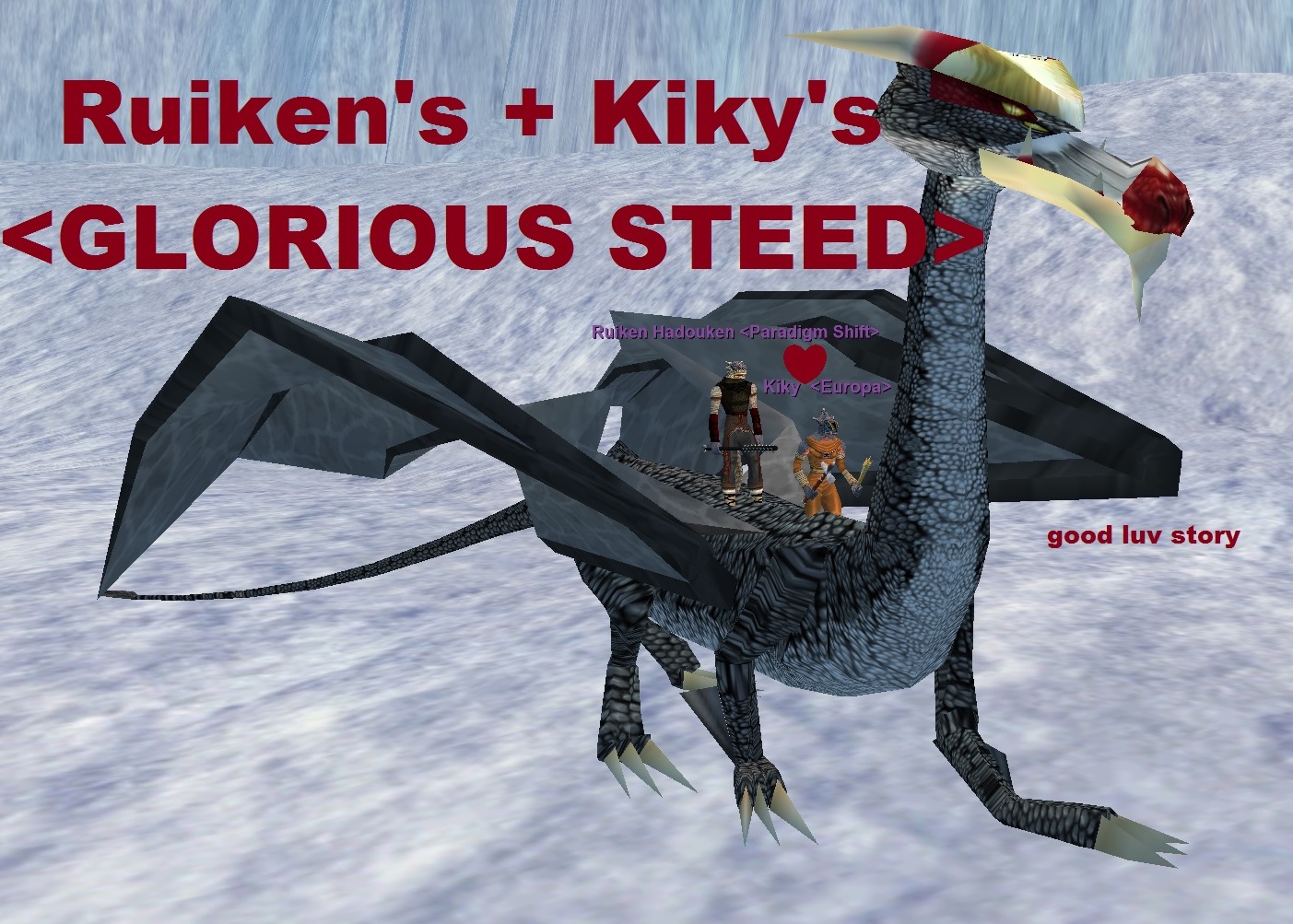 I don't really have time to tell the whole tale of Ruiken, Kiky and Klandicar - if you want to know, you'll just have to join Paradigm Shift and ask Ruiken yourself!
Paradigm Shift looking forward to 2019 - a whole new year of fun with friends, slayin' dragons, giants and more!