We decided to mostly go chill in honor of most of the guild celebrating Thanksgiving with family and friends. We slaughtered and ate a whole lot of turkey and pie, but we also snuck in some dragons too!
Teaming up with our Europa and Omni pals, we managed to kill a few dragons, including...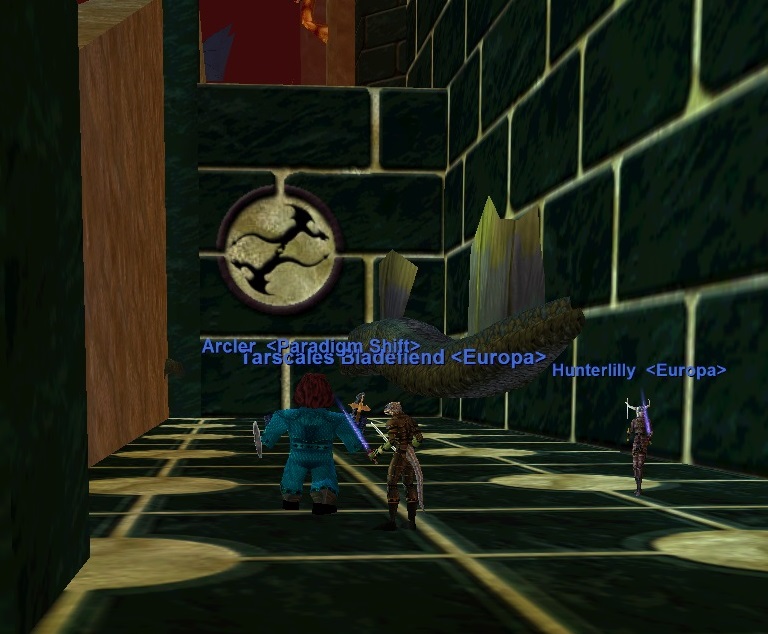 Lord Koi'Doken! Congratulations Splendifity on Sea Dragon Meat, and Europa and Omni on Greaves of the Deep Sea!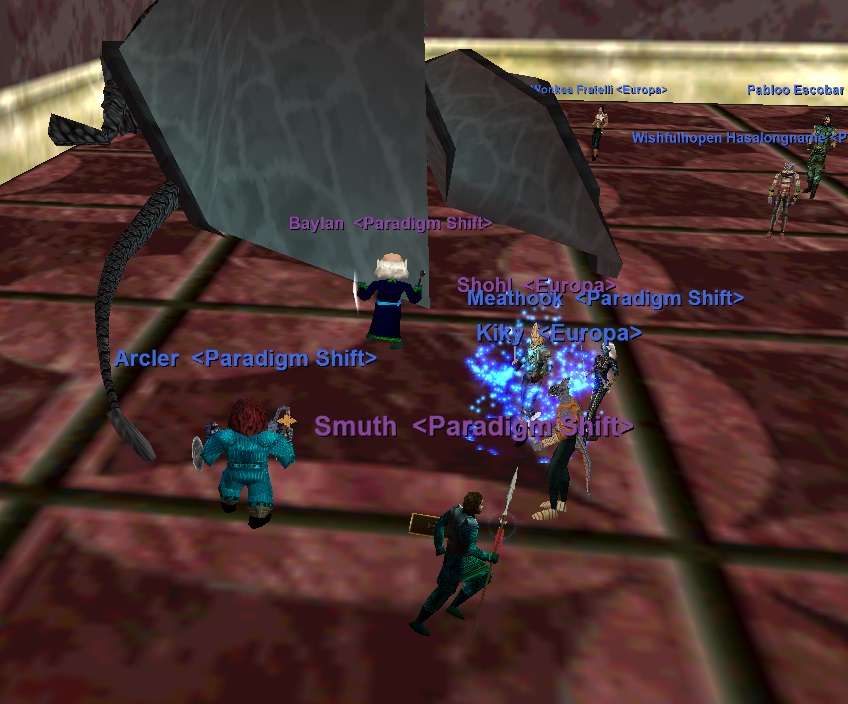 Sevalak! Congratulations Ciniel on Great Spear of Dawn!
Apparently, the carnage at our failed Zlandicar and successful Klandicar destroyed the camera film! So no photograph unfortunately! But congratulations Logaine on an ST key. We now have 3 keyed clerics, and are getting close to having a solid ST crew!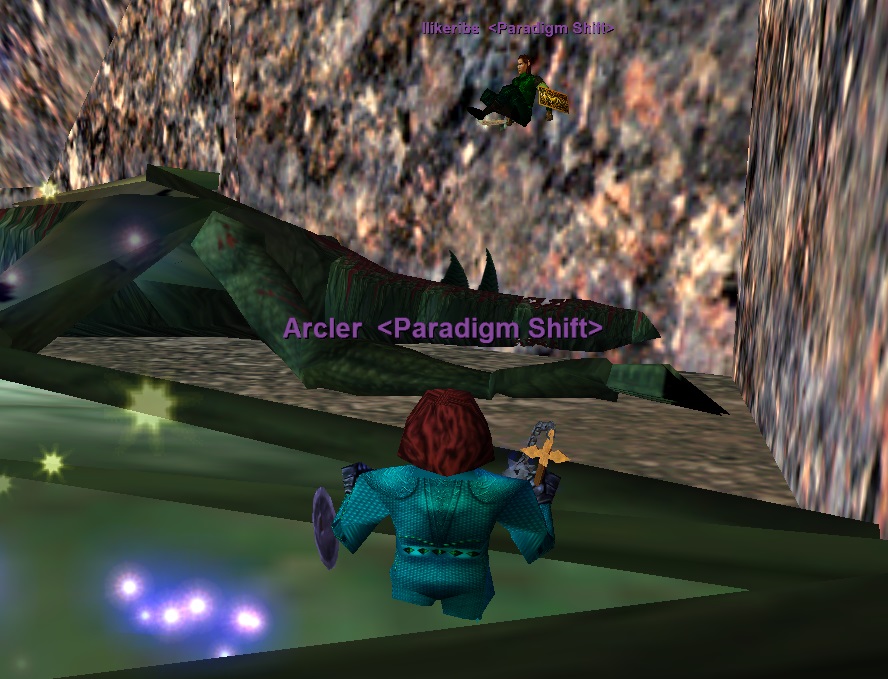 We also managed to snag a very early morning but flawlessly killed Trakanon! Congratulations Muppet on Manna Robe and Treeplanter on Tolan's Breastplate! Congratulations to our Europa and Omni morning pals on 2 teeth apiece!
Paradigm Shift is having fun but keeping it chill and relaxed as well! If you're looking for a guild that knows how to go big but also how to go home and relax, then apply today!