With a scramble to find footing at 5 AM EST server shutdown every one wondering what going on.
Chardok .5?? its not the full release SORRY monks no triple attack yet and yes rangers still /sighing

We headed to fear and Bagged Terror, Dread, Draco and the BIG guy CT Grats Jiga on a new the new Bile_Etched_Obsidian_Choker Also grats to Europa and Omni on Eye_of_Cazic_Thule and Cloak_of_the_Fearsome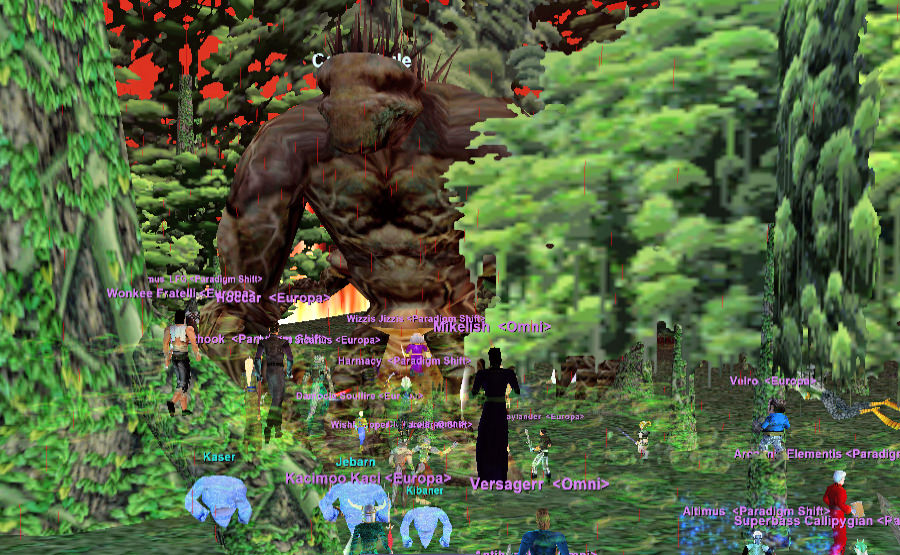 With so much time spent in fear due to a minor wipe (looking at you AEGIS) we moved on a friendly target. LOOK DEEP into his eye... TRAKANON.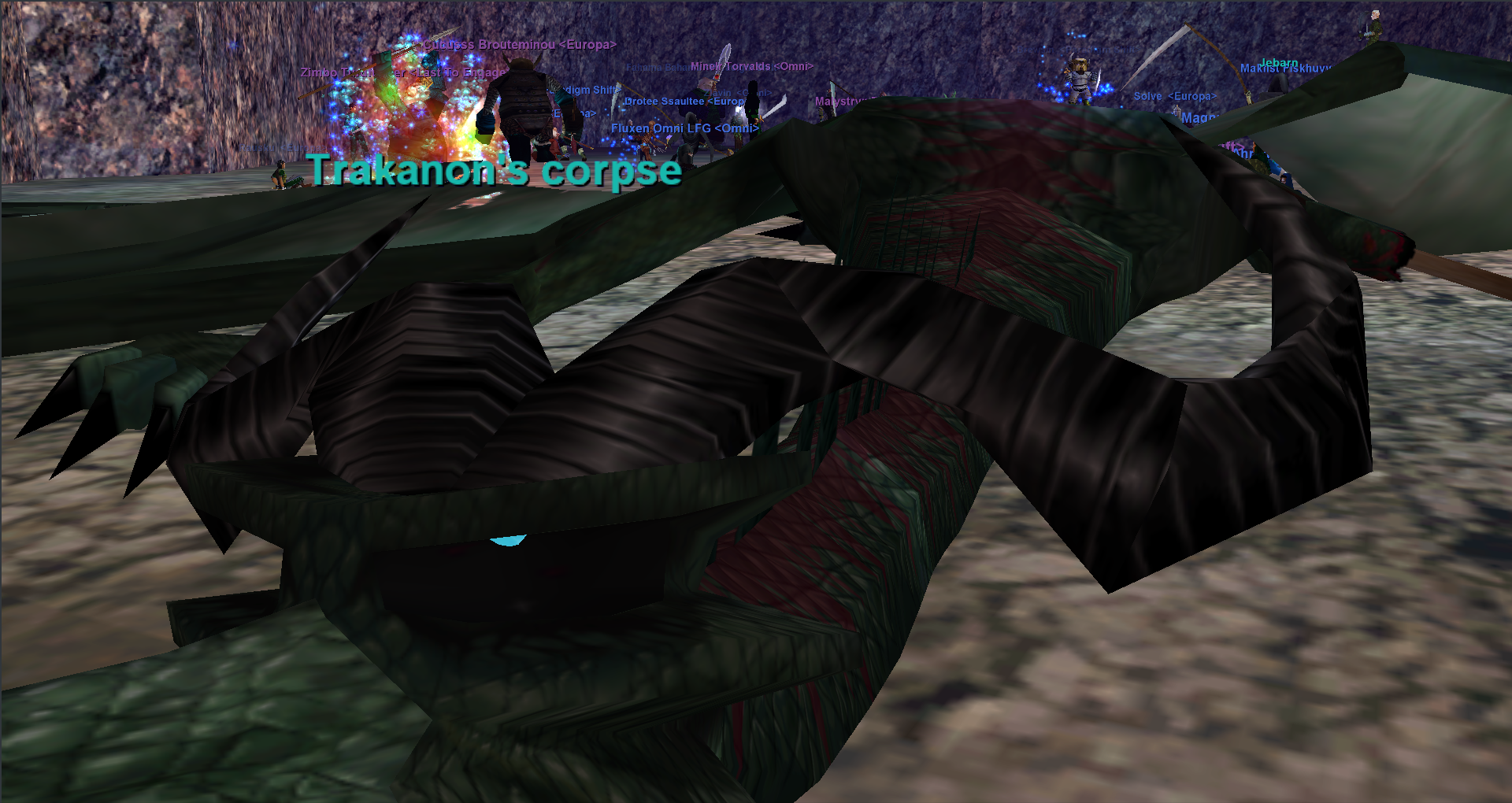 we enjoyed killing him so much we triggered another one. GRATZ OMNI on a BARD EPIC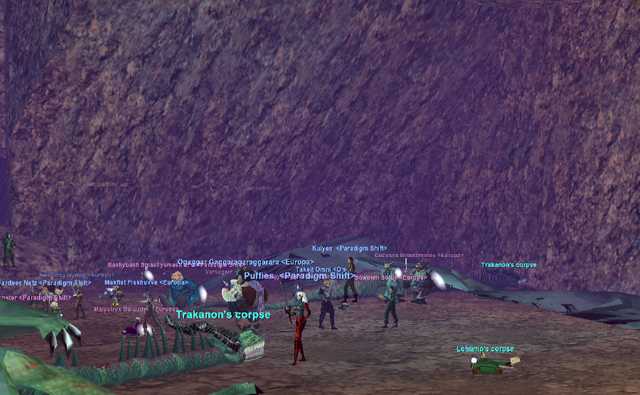 We rounded the quake up with a RING WAR an help the Coldain PUSH back the Gaint's trying to push the Coldain's of "their lands" once and for all.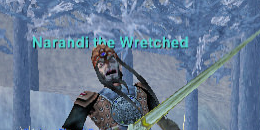 Paradigm Shift always having fun with daily activity's and grouping's.
\/ these guys are dieing to PS. GRATS treeplanter ( guess what class) on his Windstriker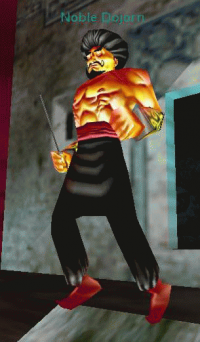 Nampus Supman
Wyman
Suffas (Druid tracker Hate Bait)