7 Day re-pops started Saturday the 23rd with a try at Gore, failed to get an FTE(DoH). We then made a quick run over to Veeshan's Peak for a try at Phara Dar but VERY contested FTE (got it but couldn't get the DA off before charm). We then started Sunday the 24th with a quick Run at Yelinak but due to a COTHing mix up we missed... Things starting to look bleak for us on 7 day re-pops day.
We started the day with Efeetis in SKY GRATZ:
Ishtmus on his Wu%27s_Fist_of_Mastery. From the Overseer of AIR and Wyman on his Belt_of_the_Four_Winds. Top notch items from sky.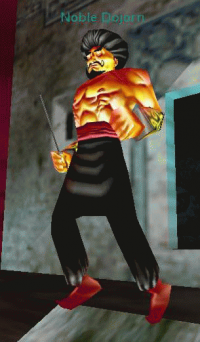 During our SKY raid we got a call from our EUROPA/OMNI friends that Cazic_Thule_(God) popped and to rush over to PLANE of FEAR.
So we ran over and got the BONE DRAGON again, thats x3 in a row now. a dracoliche thanks for the Crimson_Robe_of_Alendine and Staff_of_Undead_Legions all solid drops.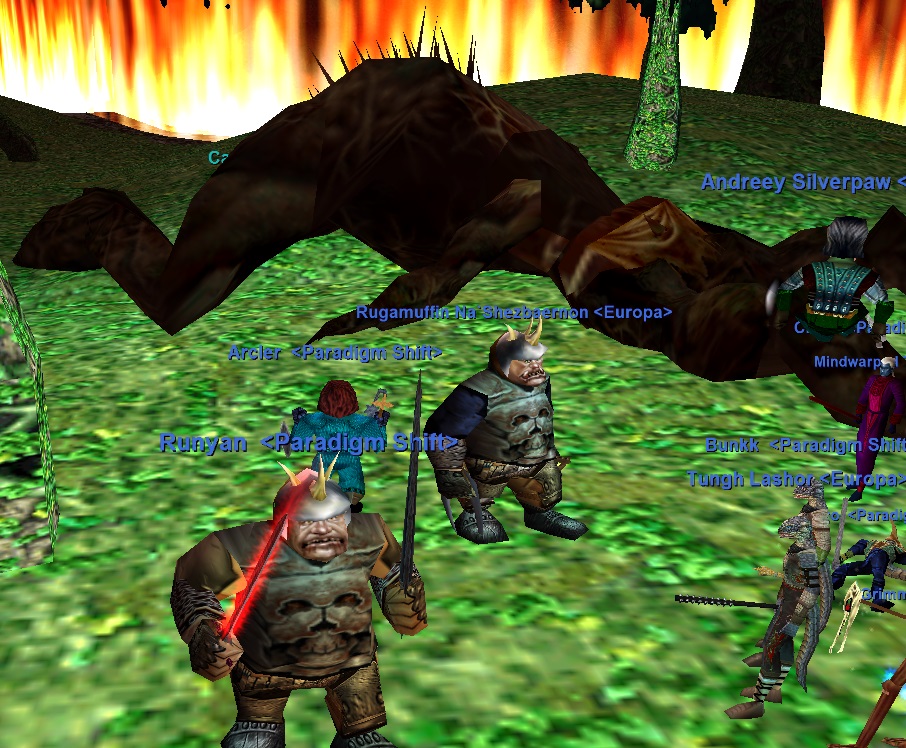 We then turned our eye to the prize of CT.. Gotten 8 of the last 10 of this guy we are on a roll. THANKS to Cazic Thule for the:
GRATZ Greevtox on the (PS):Brain_of_Cazic_Thule
OMNI: Eye_of_Cazic_Thule
Europa: Eye_of_Cazic_Thule
Once that was all sorted out. WE RAN over to VP for some dragons.
GRATZ Gecko on his new Shissar_Seance_Staff
The Servers most hated DRAGON... NEXONA was next.. on the 3rd try....LOL.
GRATZ:
OMNI: Robe_of_Adversity
Aaalien: Bo_Staff_of_Trorsmang
Murof: Ykeshan_Broad_Axe
We then got a CALL from some of our friends socking ToV that a Destroyer was left sitting up due to DQ.
GRATZ: Aaalien on his new Ancient_Wurm_Hide_Greaves and Teml on some Wurm_Claw_Pauldrons.
We then ran back to VP with our force a few dragons where left in window... HOSH POP...He really hurts...
GRATZ:
Yell: Shissar_Apothic_Staff
Rums: Feverblade_-_Bane_of_the_Shissar
Jfonz: Veridix%27s_Shortsword
Ever shifting the Paradigm on the P99 Blue:Server
SUBMIT and app here: APPLY TODAY!!!
Nampus Supman
Wyman
Suffas (Druid tracker Hate Bait)